Heute ist es wieder mal nebelig und grau in Regensburg. Zeit den Frühling zurückzuholen! Ich habe eine Geburtstagskarte mit Schmetterling und "Schütteleffekt" für euch.
It's foggy and grey here in Regensburg. A good time to bring back the spring. Today, I have a birthday card with butterfly and "shake effect" for you.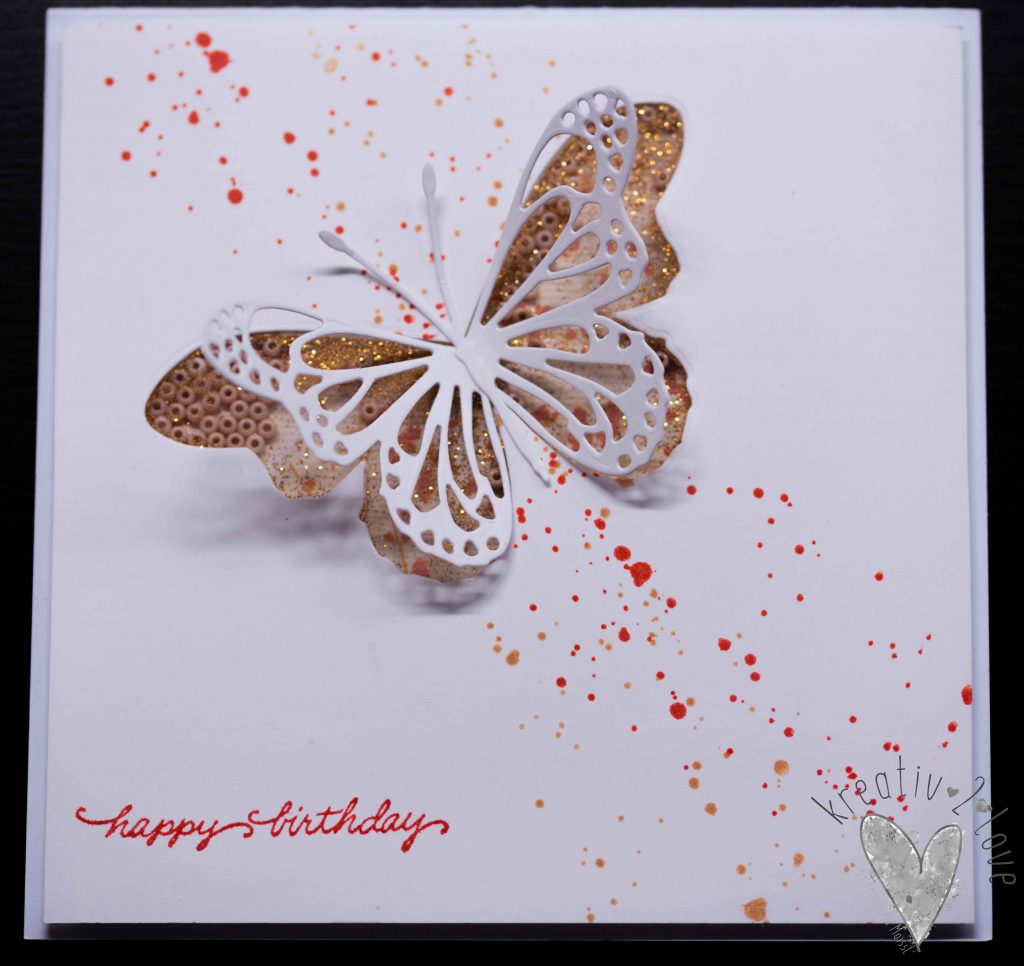 Der Schütteleffekt wurde mit keinen Perlen und viel Glitzer gestaltet. Zusätzlich ist der Hintergrund des Schmetterlings mit Designpaper gestaltet. Um die Leichtigkeit der Karte zu erhalten wurde alles in weiß gehalten und nur keine Farbtupfer gesetzt.
The "shake effect" is reached with pearls and a lot of glitter. In addition is the background of the butterfly made with design paper. To get a light touch of the card, white is the present color, just a few color dots are given.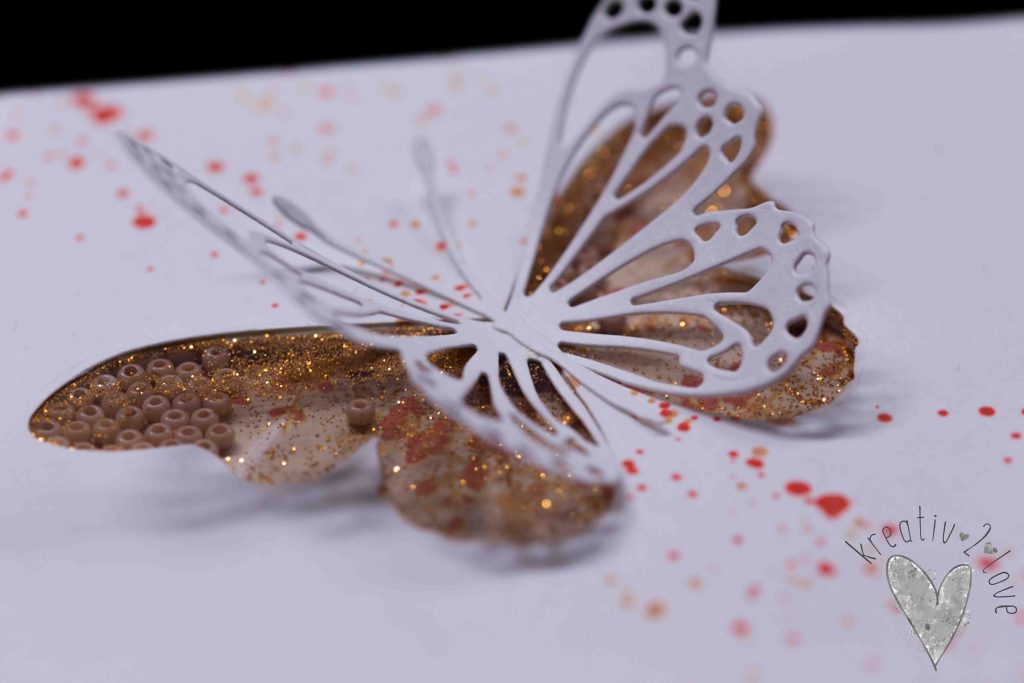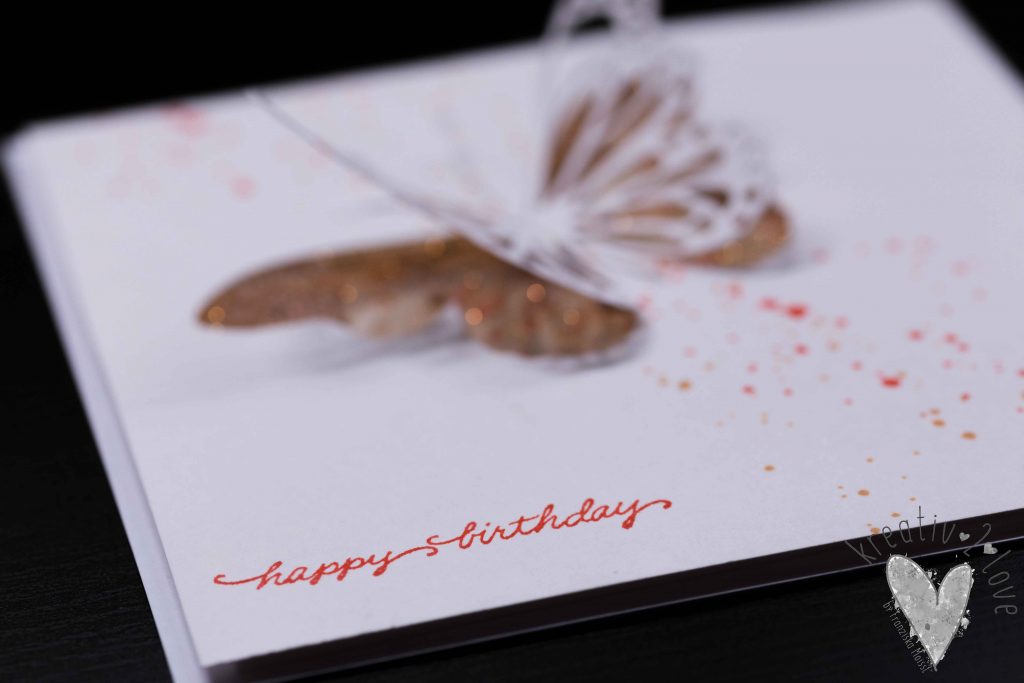 Der kleine Schmetterling wird nun mit kleinen festen Flügelschlägen den Nebel vertreiben, damit wir alle einen wunderbaren Sonntag genießen können.
The beat of the butterlfy's wings will dispel the flog, that we can enjoy that wunderful Sunday.

Ich hoffe diese Karte hat euch gefallen und ich freue mich über wunderbare Kommentare.
I hope you liked the card, and I'm looking forward to get some great comments.

Be "kreativ2love"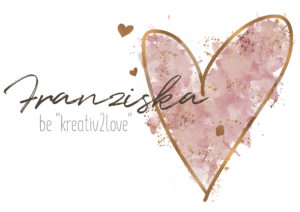 ---
Inspired from:
Please follow "kreativ2love" and link: